Meniscus has posted the Kairos loudspeaker kit for purchase that I designed.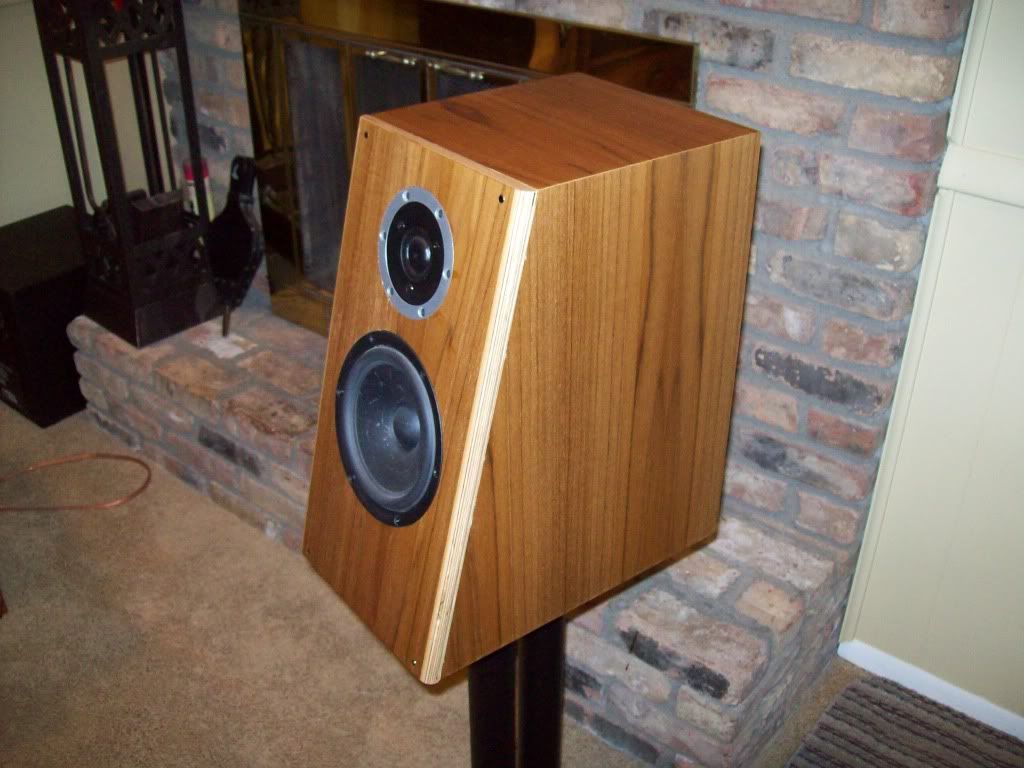 To accompany the kit I have created a pdf write-up on the Kairos complete with graphs covering pretty much anything you would want to see and a fuil explanation of the design.
Rather than recreate all of that in this post, I will instead give you a link to download the 23 page pdf file here:
https://www.box.com/shared/md4aaedah6batv2ux5ip
Since this is a Meniscus kit, I will use this thread for all discussion and questions regarding the Kairos loudspeaker.
Jeff