My first try at this, but I am handy with soldering and a bit of wood work, so it has not been too difficult.  
Biggest lesson learned so far:  Don't try it with your hand held circular saw, go ask the neighbor to use his table saw and do it right! 
I plan to use walnut veneer on the outside, except the front, which will be black paint and have a black fabric grill on them.  I am trying for the 70's look.
The crossover was easy enough. I used the sticker since it makes nice built in (aka 'never gets lost')  documentation, in case service is ever needed someday.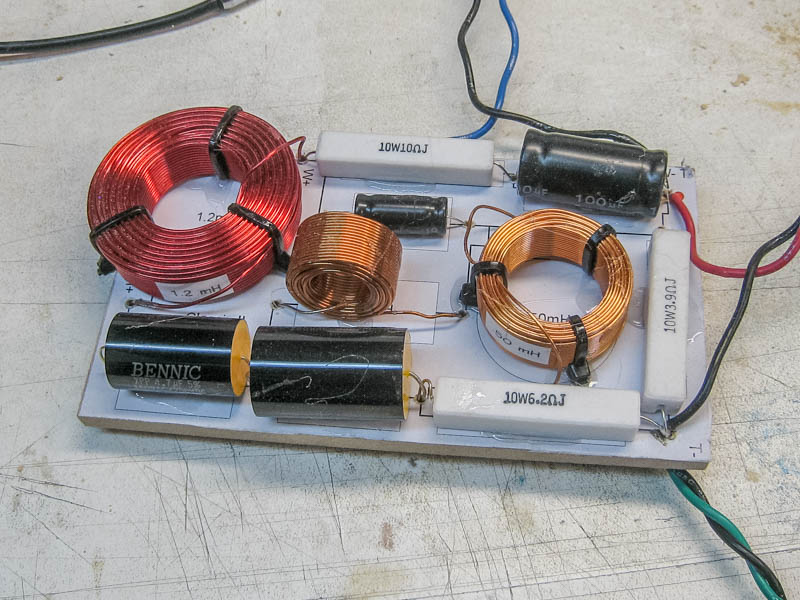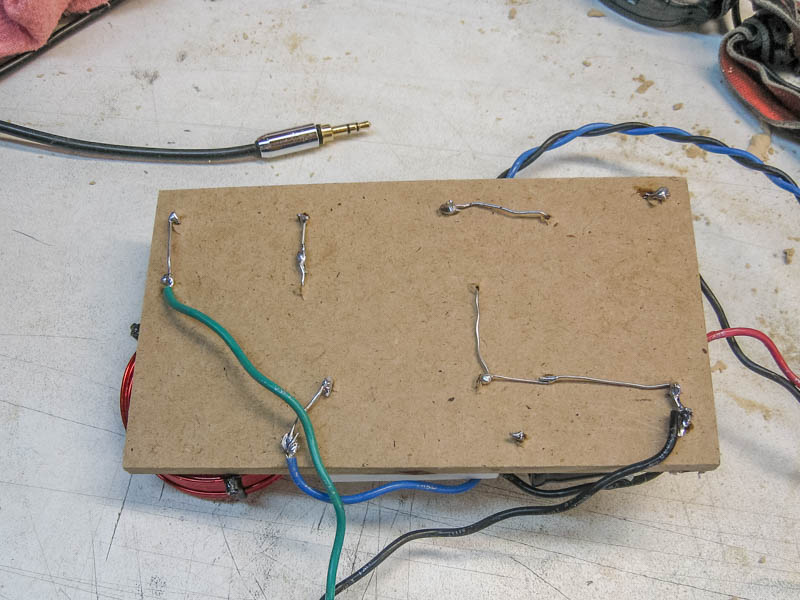 Made my own router circle cutter and got good enough results for the part of the hole that shows.  I just used my jig-saw for the hole the speaker goes through.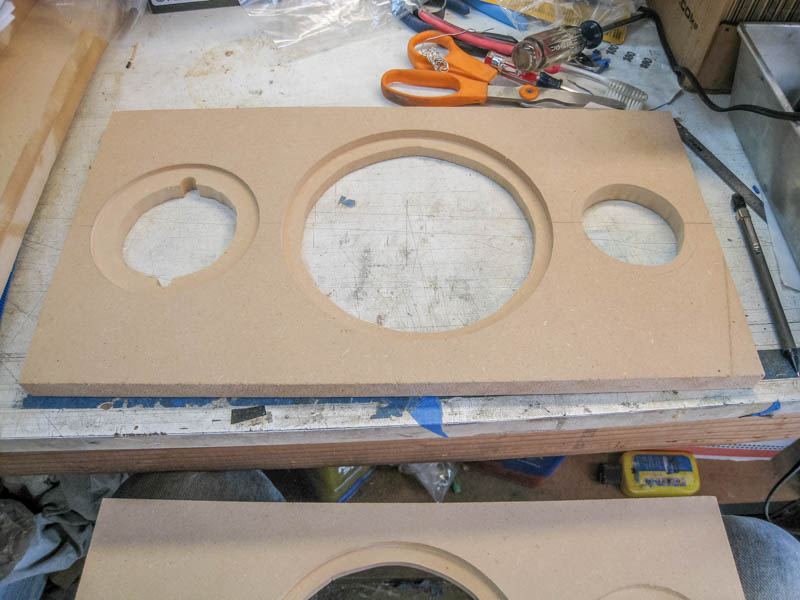 After doing some tests on scraps with deck screws, I started to wonder if MDF was all that great of a choice.  But I researched how to screw up MDF without screwing up 
 and discovered that they make special screws just for MDF.  They worked great, except for one that I put in a bit crooked and it cracked the MDF.  I just wood glued and clamped the injury and put a new screw nearby.  After successful dry assembly, I took it all apart and reassembled with wood glue and some small strips of scrap MDF braces on the long corners.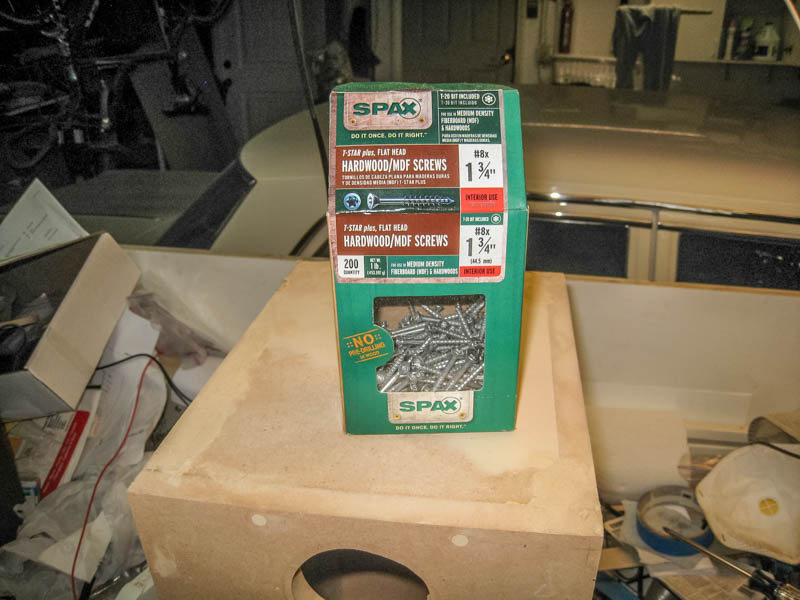 Since I did not initially use the neighbors table saw, my boards were a bit "off" which lead to some minor alignment issues when assembling.  But some wood filler takes care of that.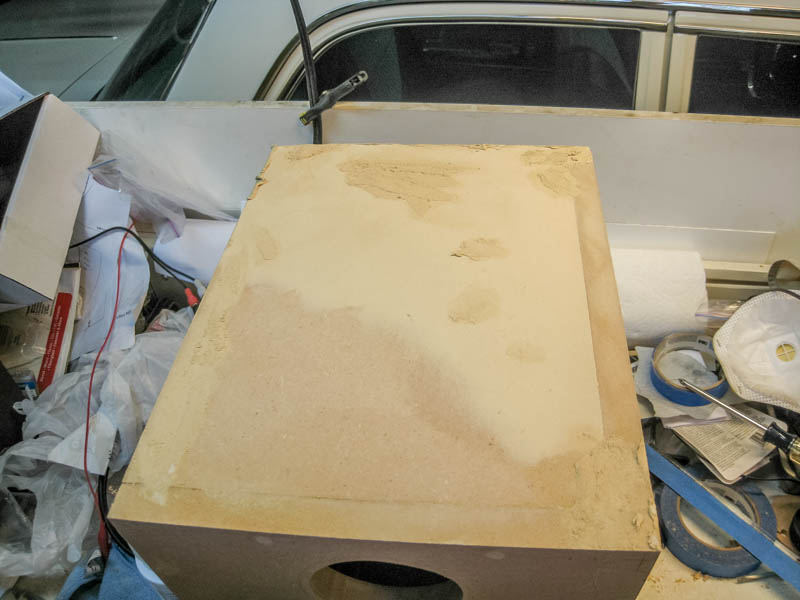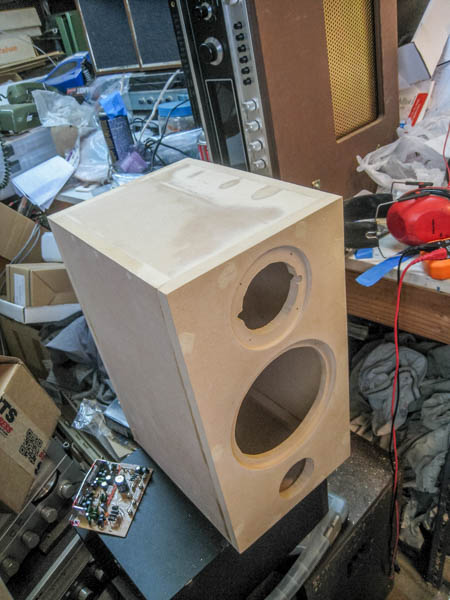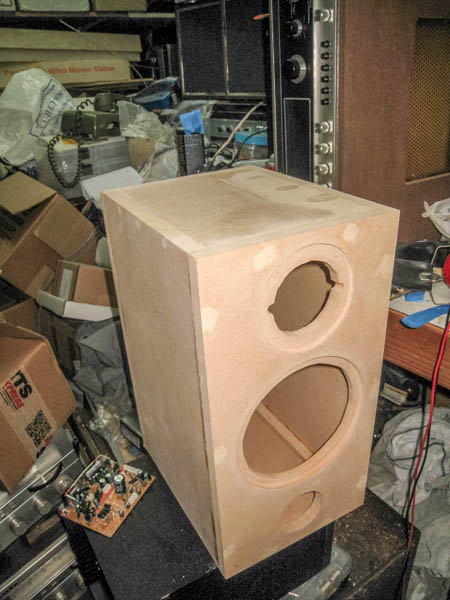 And I had to do a quick test run just to hear them a bit 
  They do sound sweet, and as per spec, they are not very efficient at 86db 1W/1m.